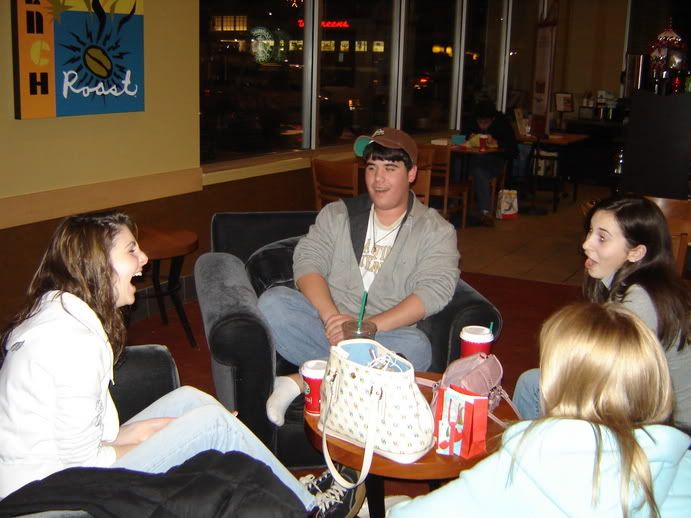 sooooooo good♥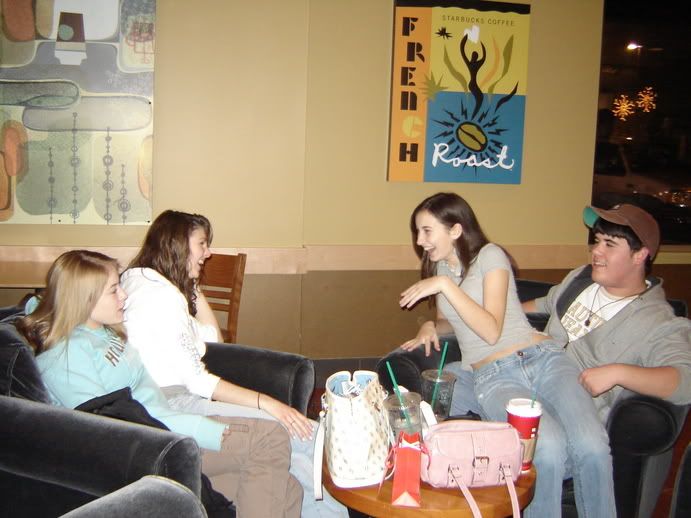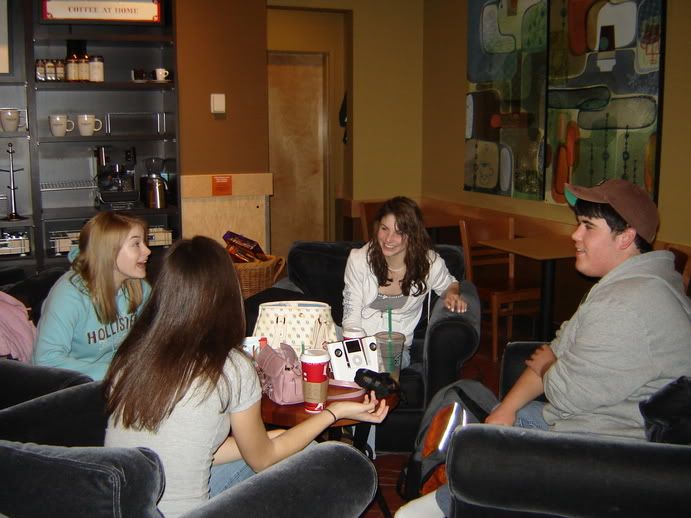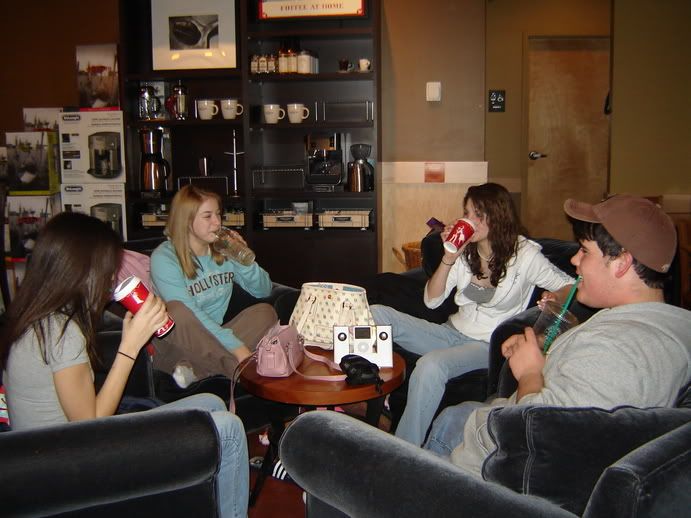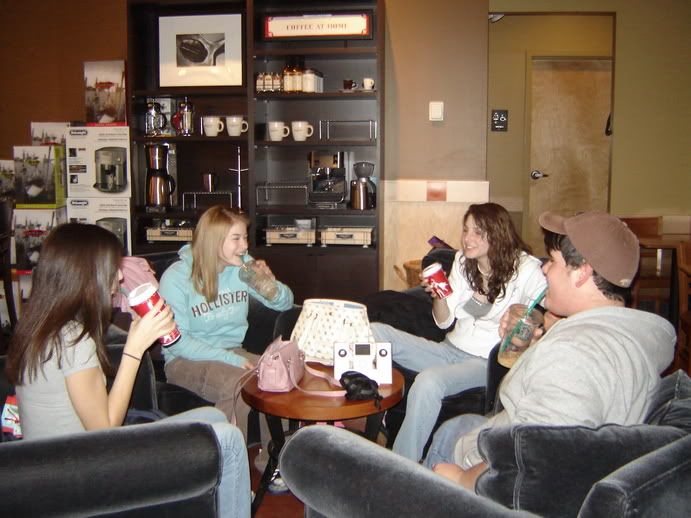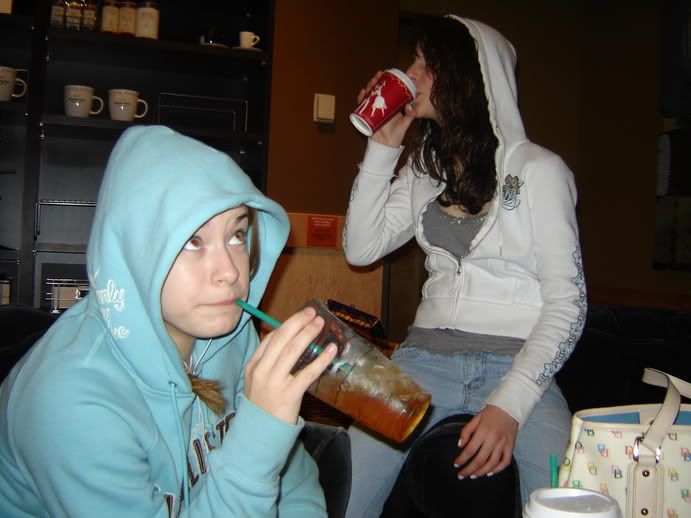 cutiefaces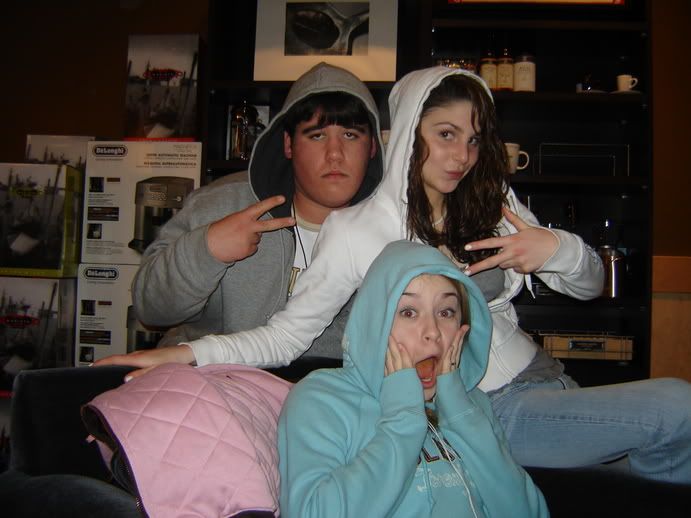 ♥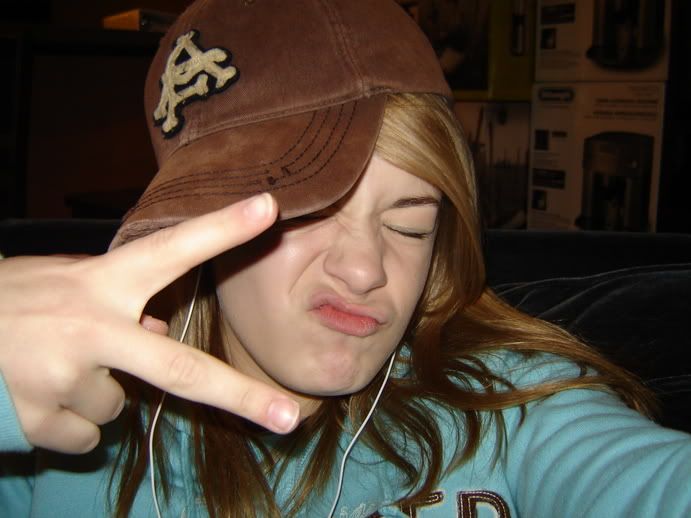 okay so nicole can make this face. and then we all tried: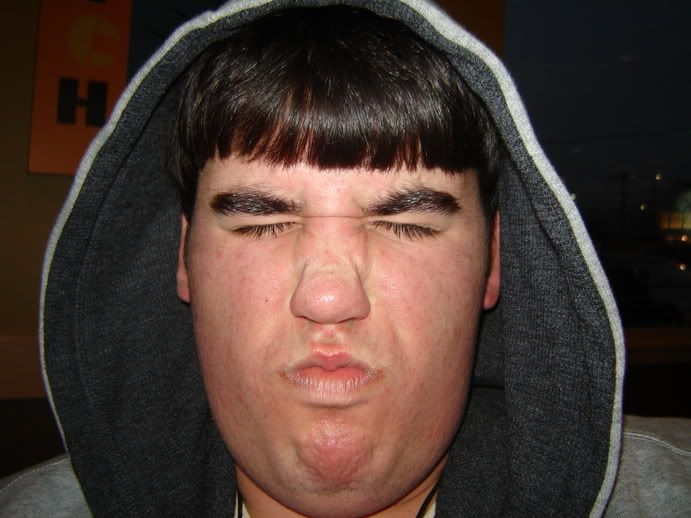 failed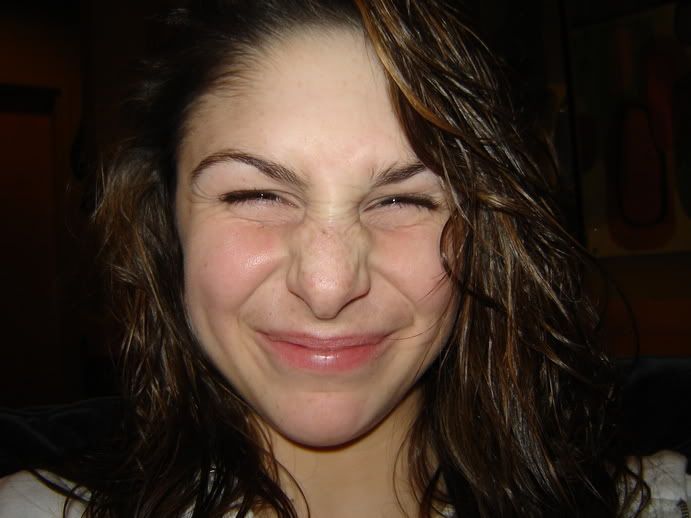 failed



double failed.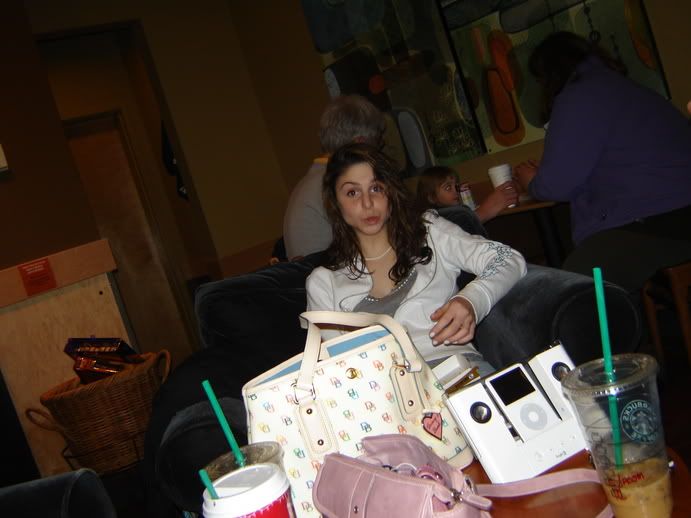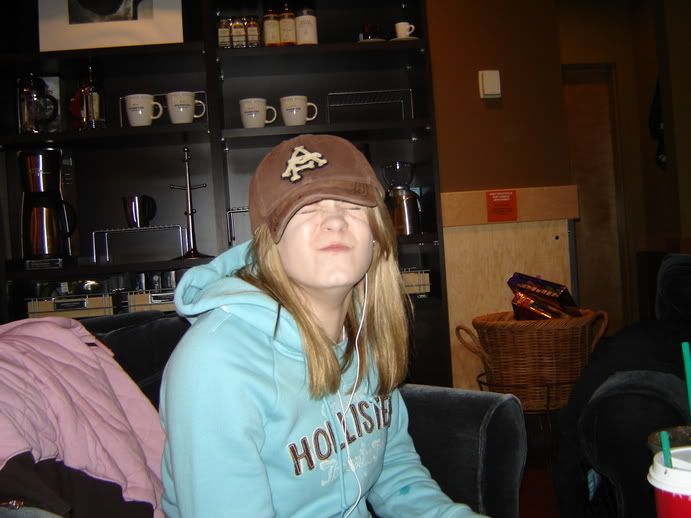 slutface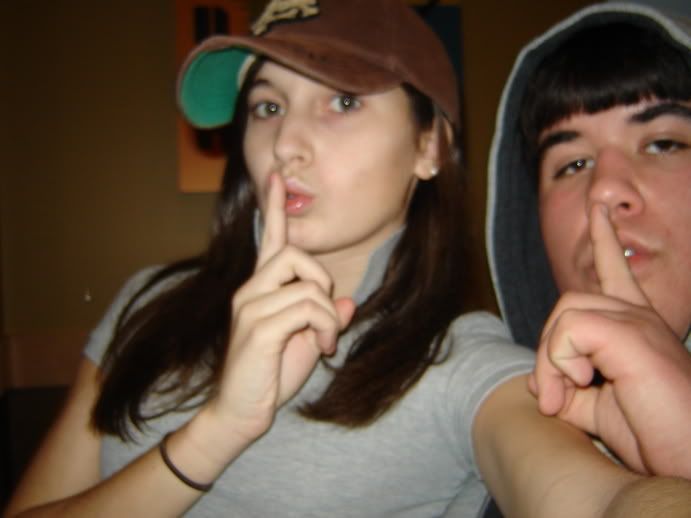 SHHHHHHHHHHHH!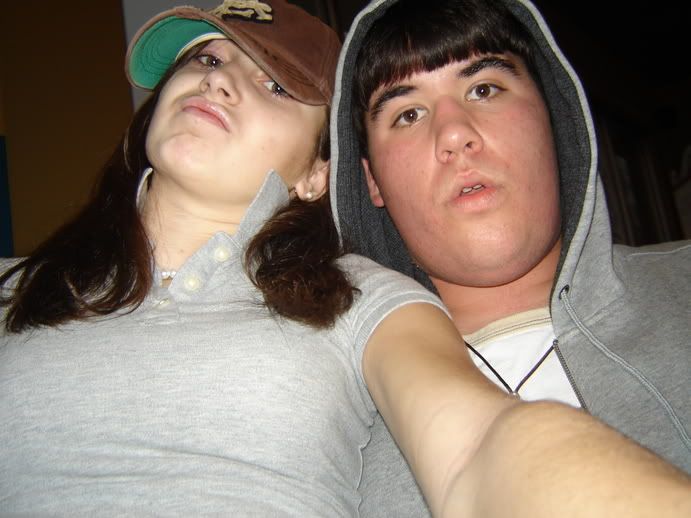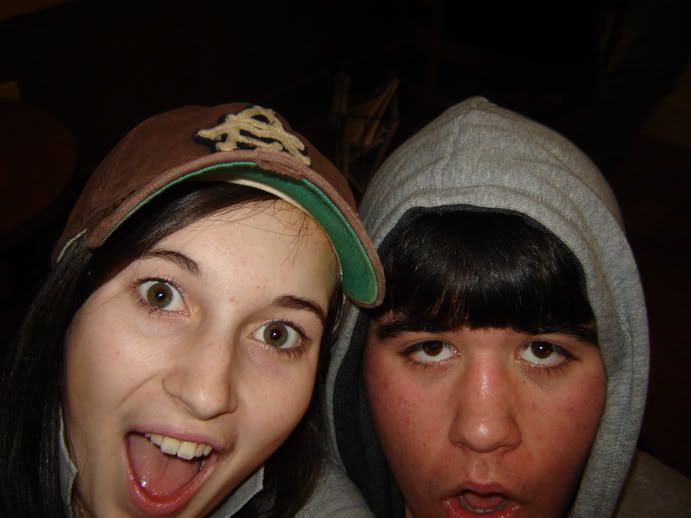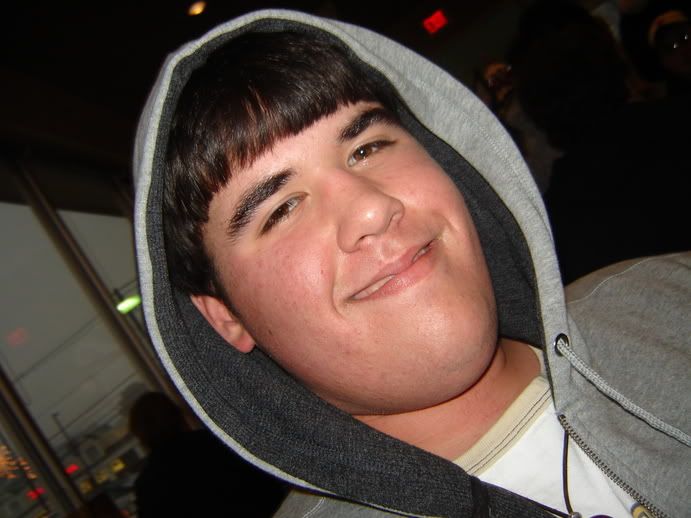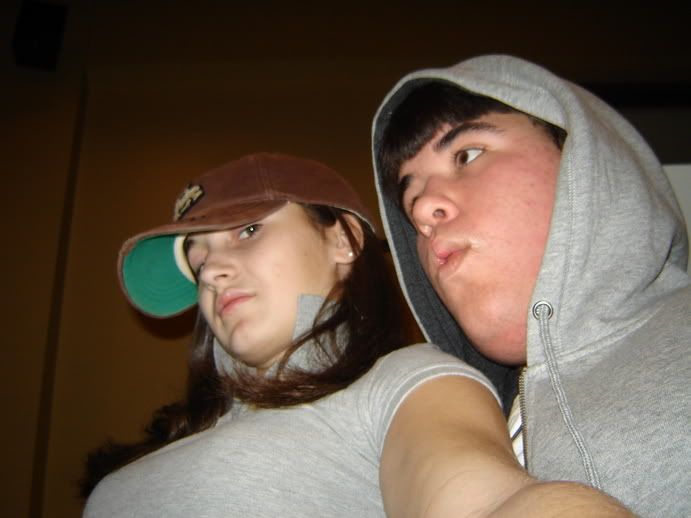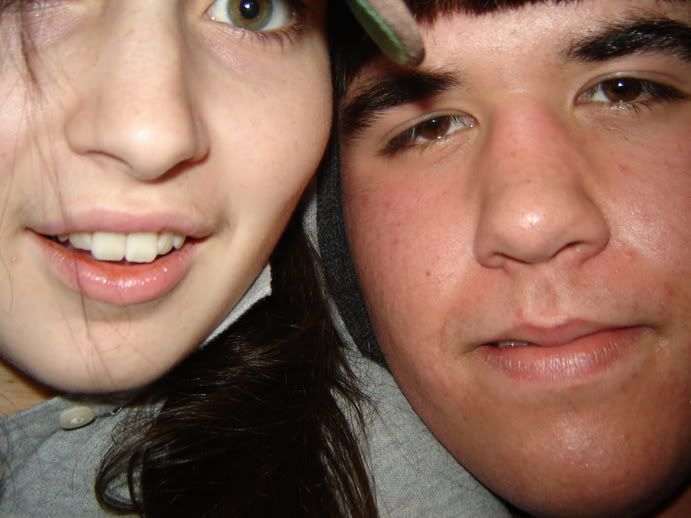 my hairz in my face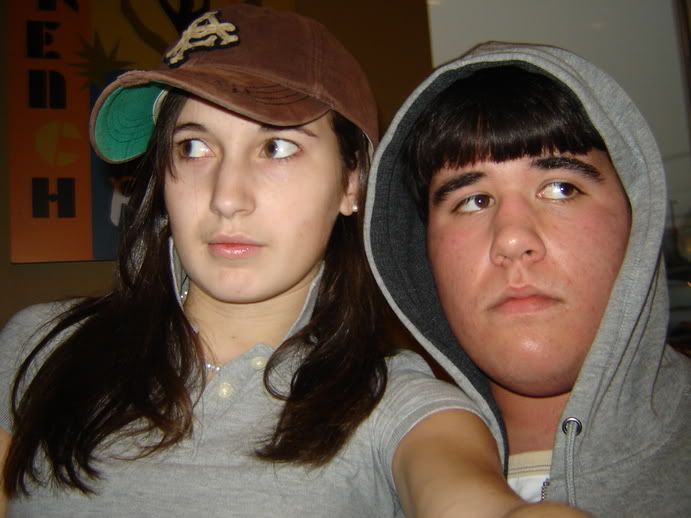 emo kidz don't look at the camera



=O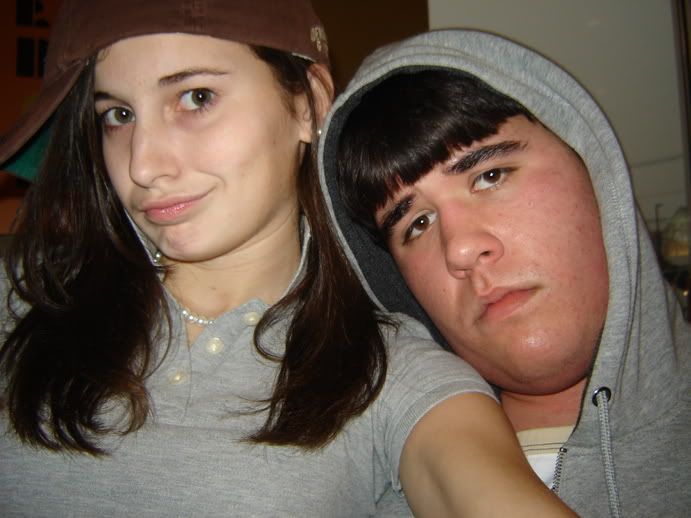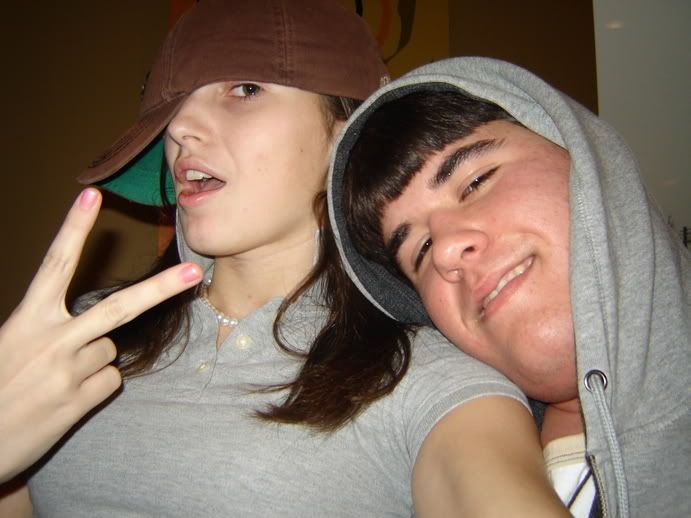 PAYCEE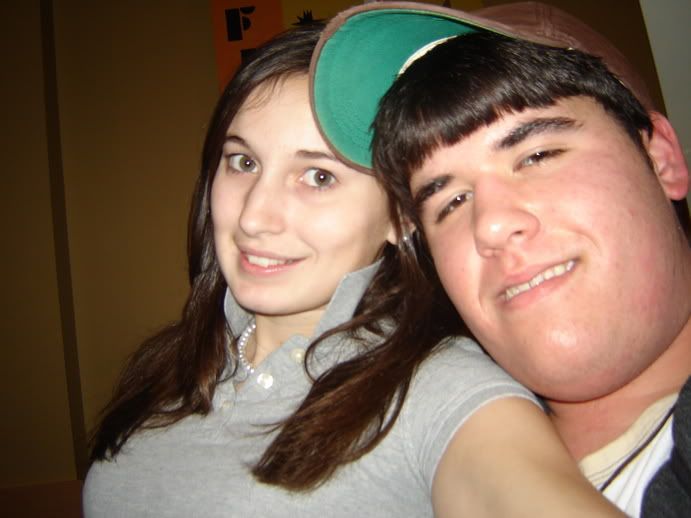 i look queer.



fishie face! mattys is my favorite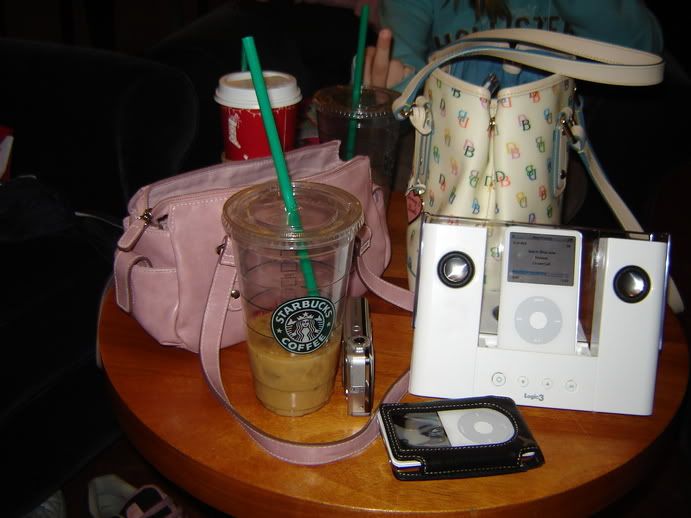 this is our shit. ipodz+cameras+drinks+purses=♥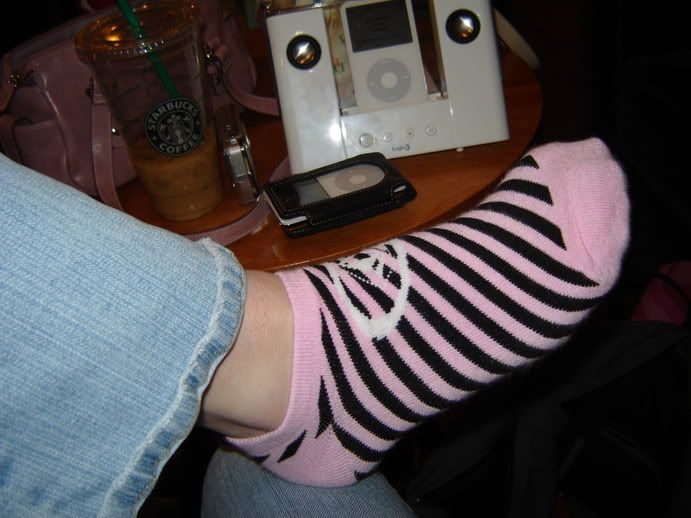 shaunas cute socks!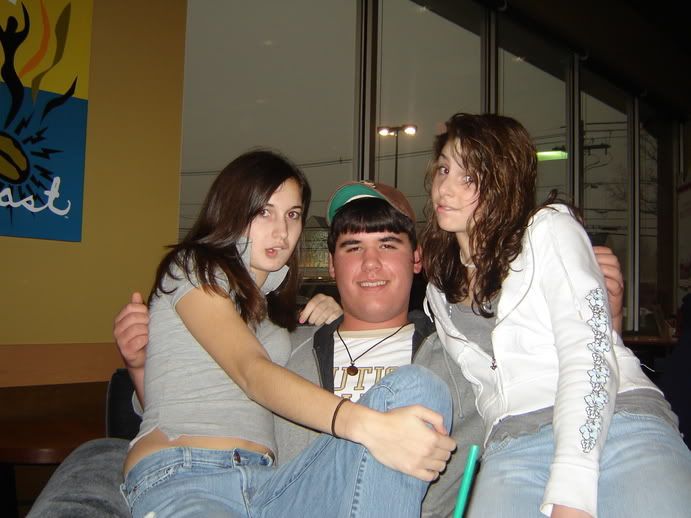 i look like i bit half my lip off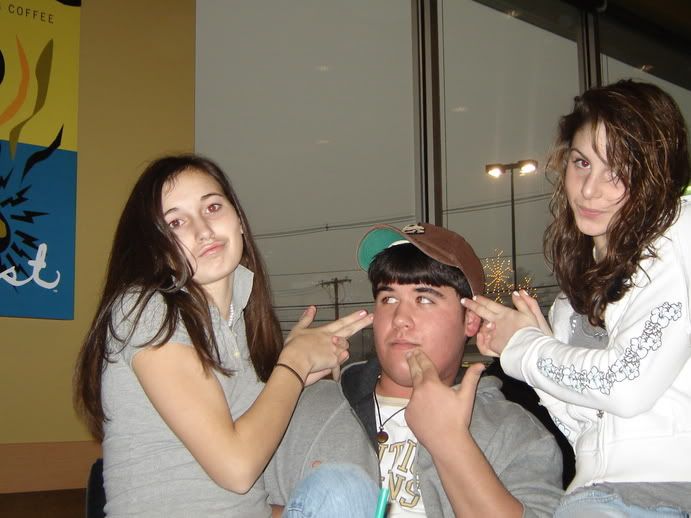 ohemeffgee we are so hott.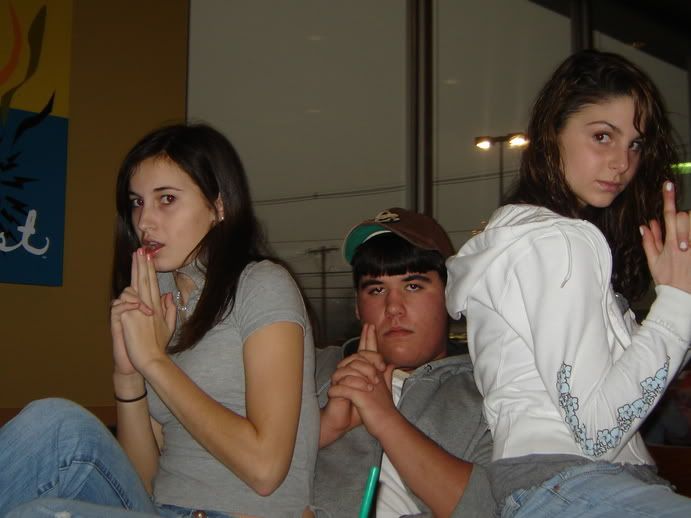 charlies angels!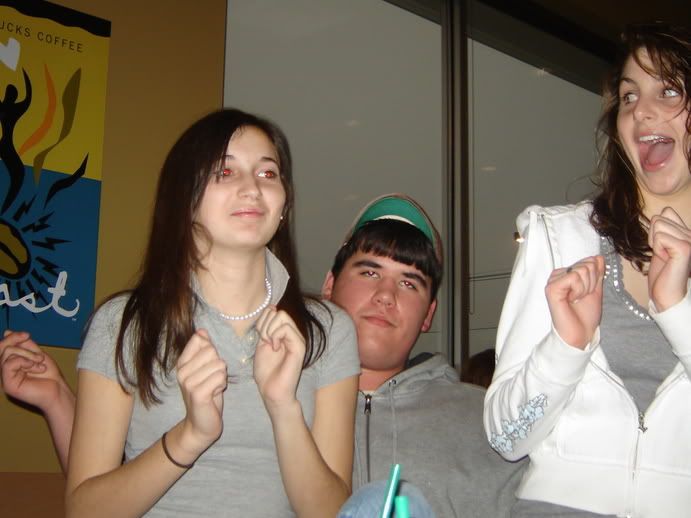 we were dancing, duh.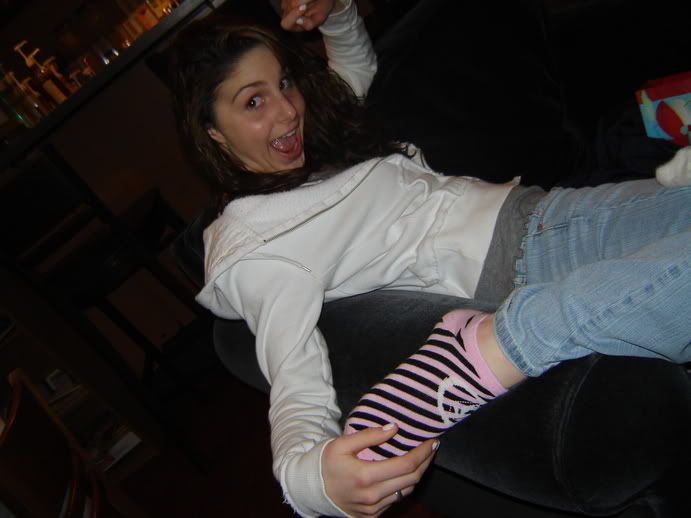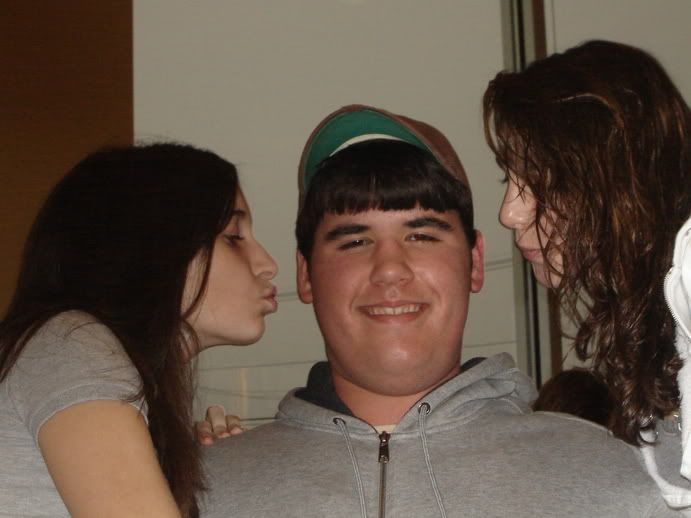 we love matthew!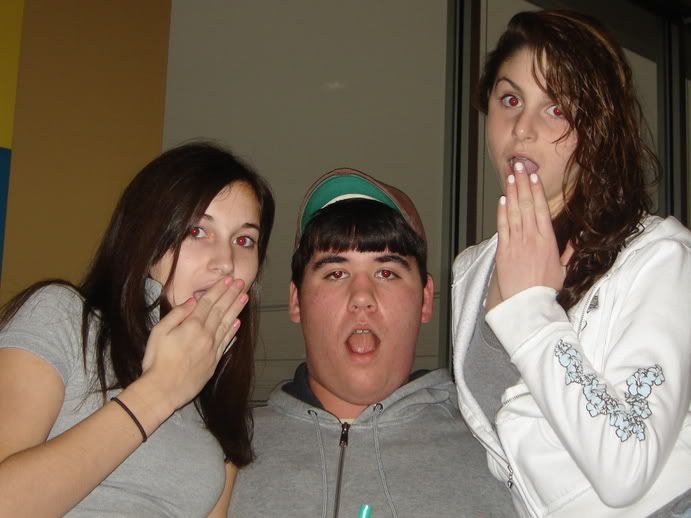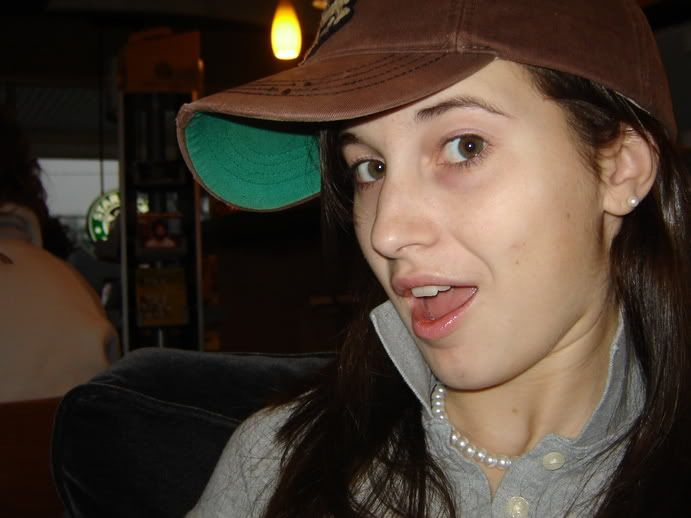 I'm sporting the popped collar, pearls, and mattys AF hat look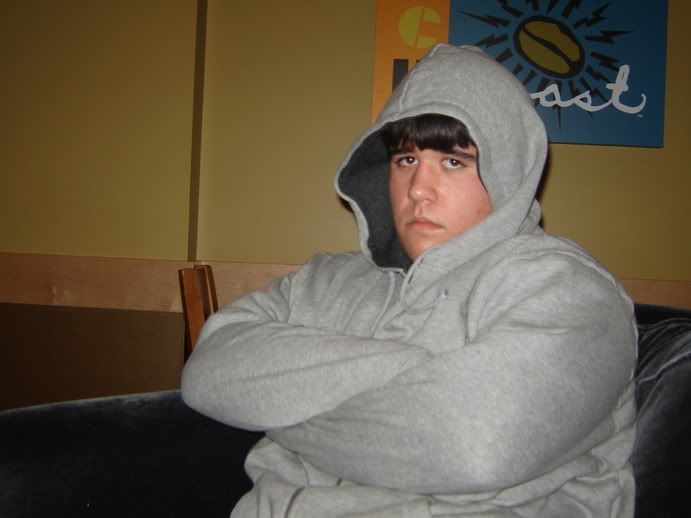 and heartz semicolon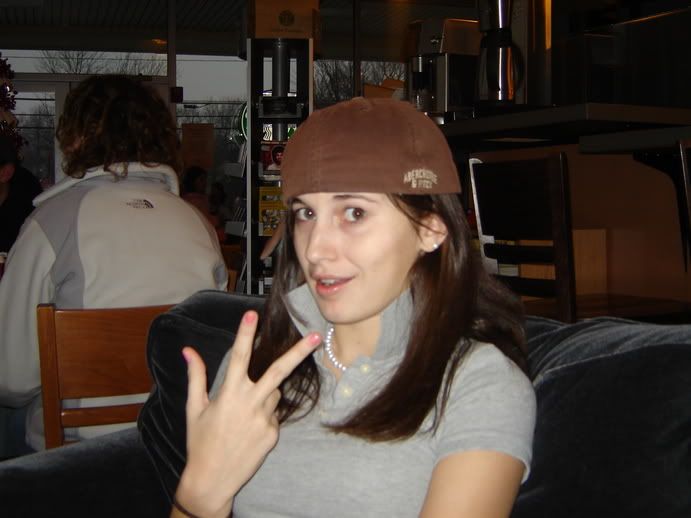 WHAT UP GANSTAAAAA?!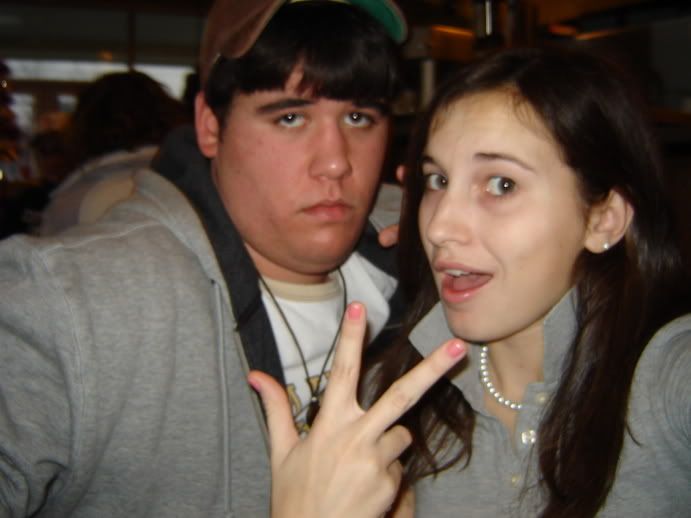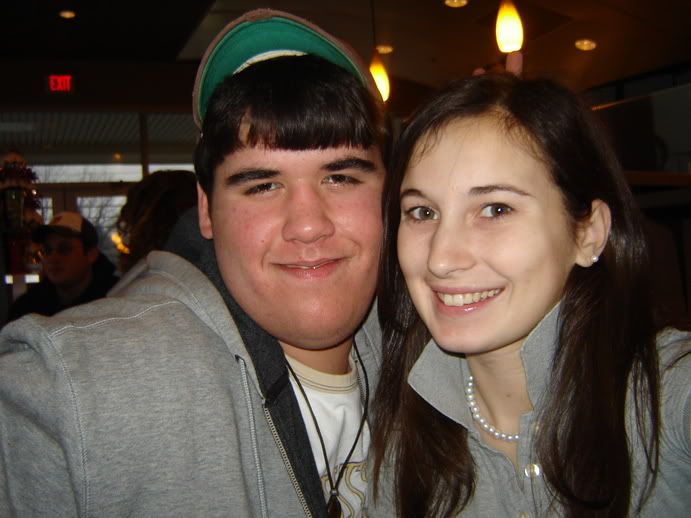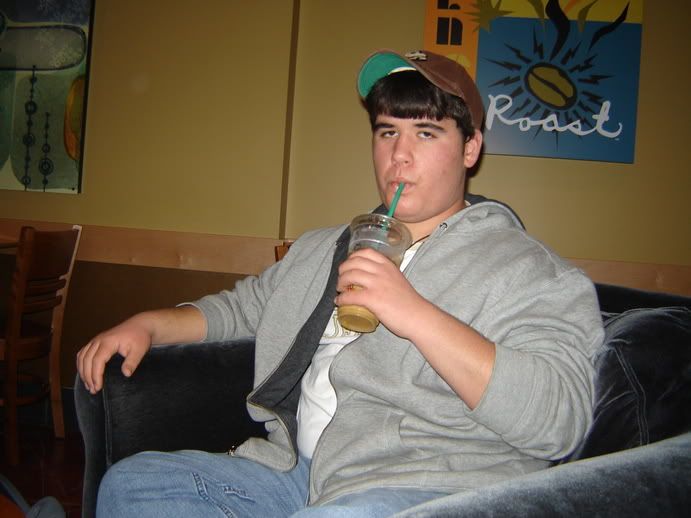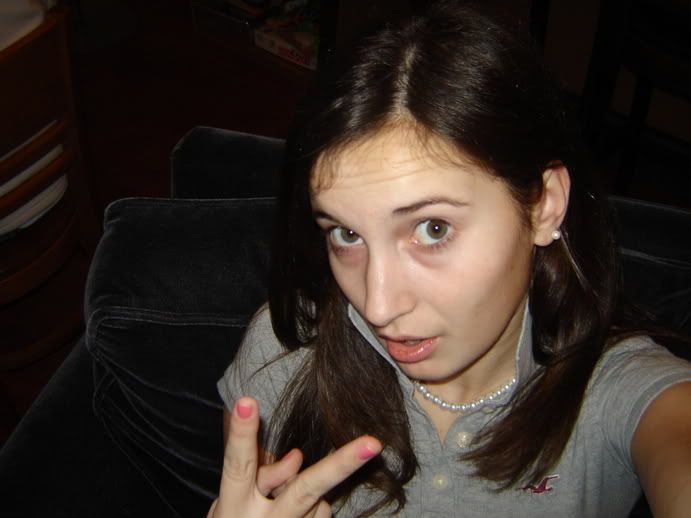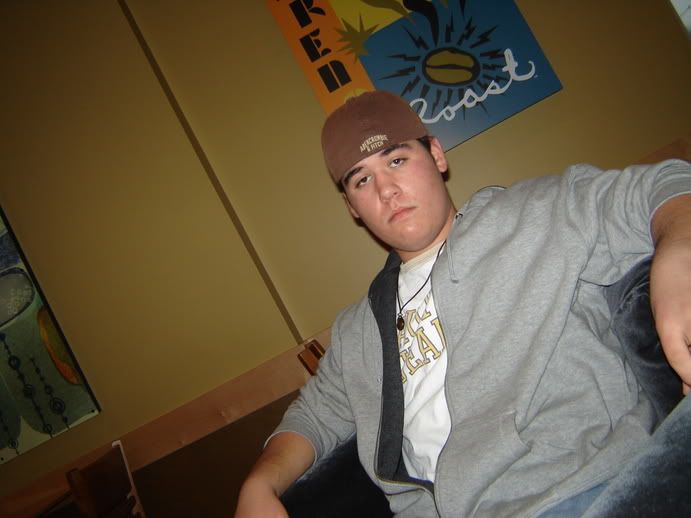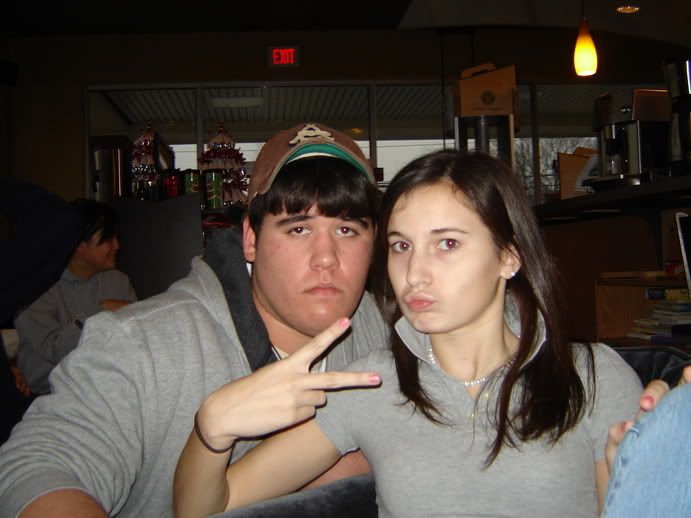 MATTY DID THE V-FACE!! SAWEEEEET!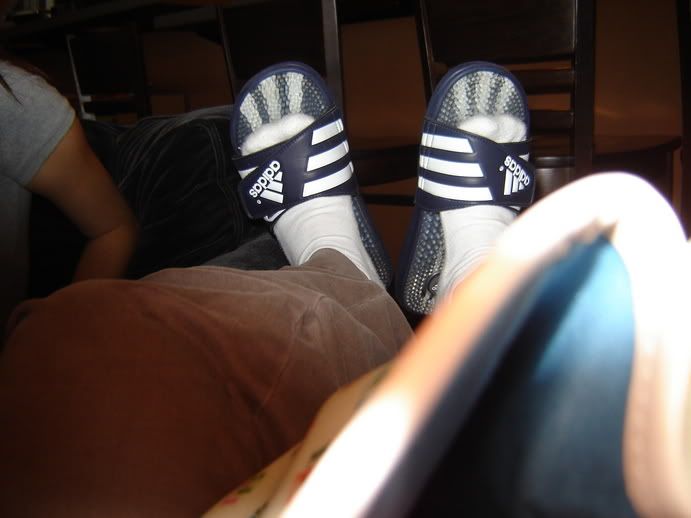 nicolez feetiez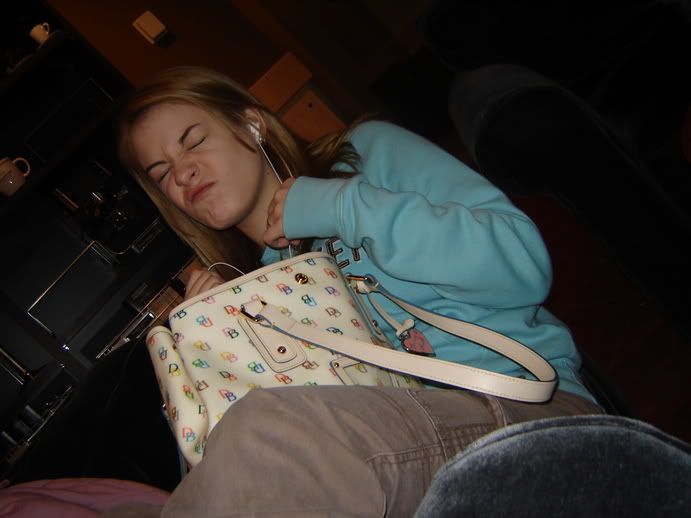 cutecutecute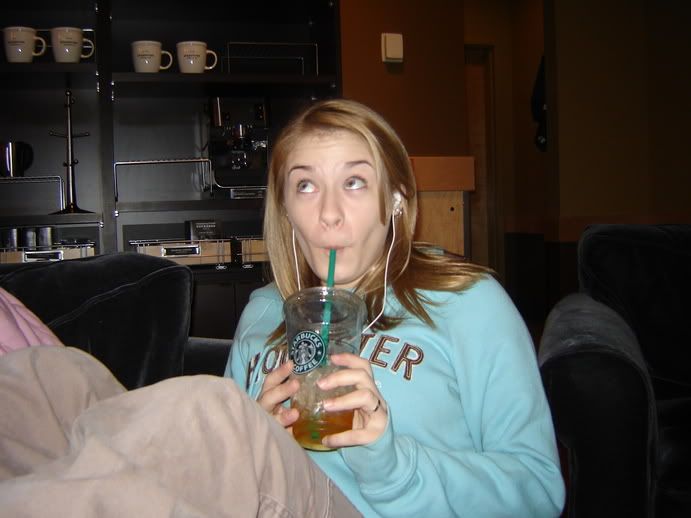 i love her

uhh so today shauna nicole matty and I went to starbucks.
cause my cousin ditched me or something?
whatevssss. starbucks was so deez.
we brought our own tunes and jammed out to our ipods.
hahahha ohgod. i lovee them.
yea then i went home and did nothing.
and dan came over and we watched some of spiderman.
and he just left but he might come back later? maybee.
uhhhhhhhh weekend=yayy!